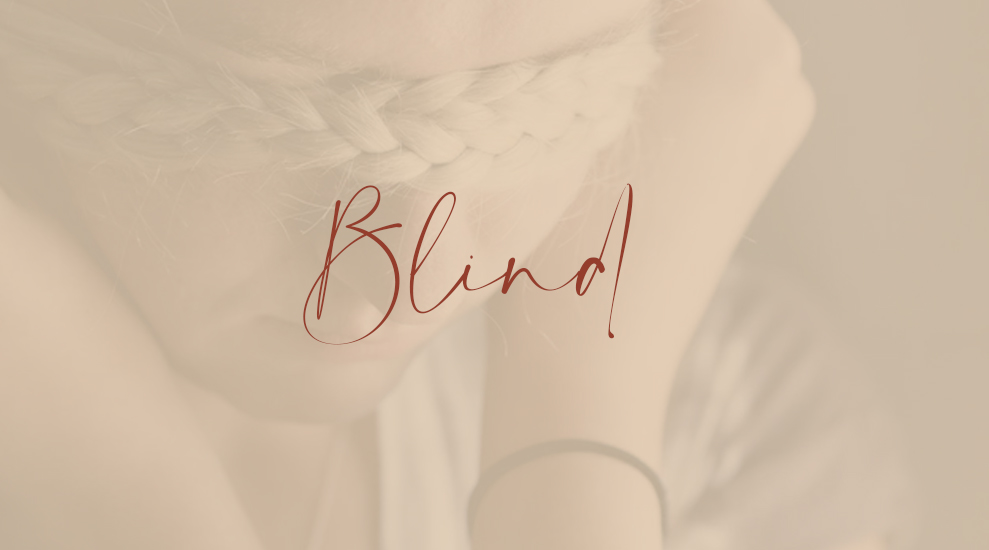 When I was a little girl one of my favorite songs was a song from bible camp. "Blind Man" I used to sing it at the top of my lungs directly to God. Holding nothing back. Faith of a child. I have a clear memory of standing at the bow of our family sailboat, big waves, leaning into the wind knowing without a shadow of a doubt God was there… I would sing my heart out, I would tell Him what was on my mind. I knew he was there Listening. Loving. So Big. Bigger than feelings. There. Answering. With the wind, with the waves.
My conversations with God are quieter now. Not so dramatic, more practical too;
Lord, give me courage to be my best, to love, to inspire, to write, to speak, to be faithful, to step outside my comfort zone, to follow you…. Then a quiet listening for answers, for promptings.
TODAY I FOUND MYSELF HUMMING THAT LONG LOVED SONG,
Blind man sat by the road and he cried;
Show me the way,
Oh
Show me the way.
I remembered that little girl leaning into the wind, yelling prayers and singing songs. I found myself wondering what would happen if I leaned into the wind now, same passion, same faith, and just asked. Show me the way. The faith of a child is so powerful. There is nothing like it. For most of us it fades into practicality. How many times are we told no, told to be practical, realistic, be safe, mistakes are bad. Life is work, you can't do that, you should do this. Don't stand out. Stand out. Terrified of embarrassment, pushed into sameness like cattle at school. Blinded slowly into conception of what is right. Shaped by our environment. Learning the correct answers to what you are going to be when you grow up?
Today I'm going to work on seeing again with the eyes of a child, seeing beyond the waves and wind and feeling with the faith of a child what I want to create for the New Year, and for Life.
And maybe, just maybe I will see the way.